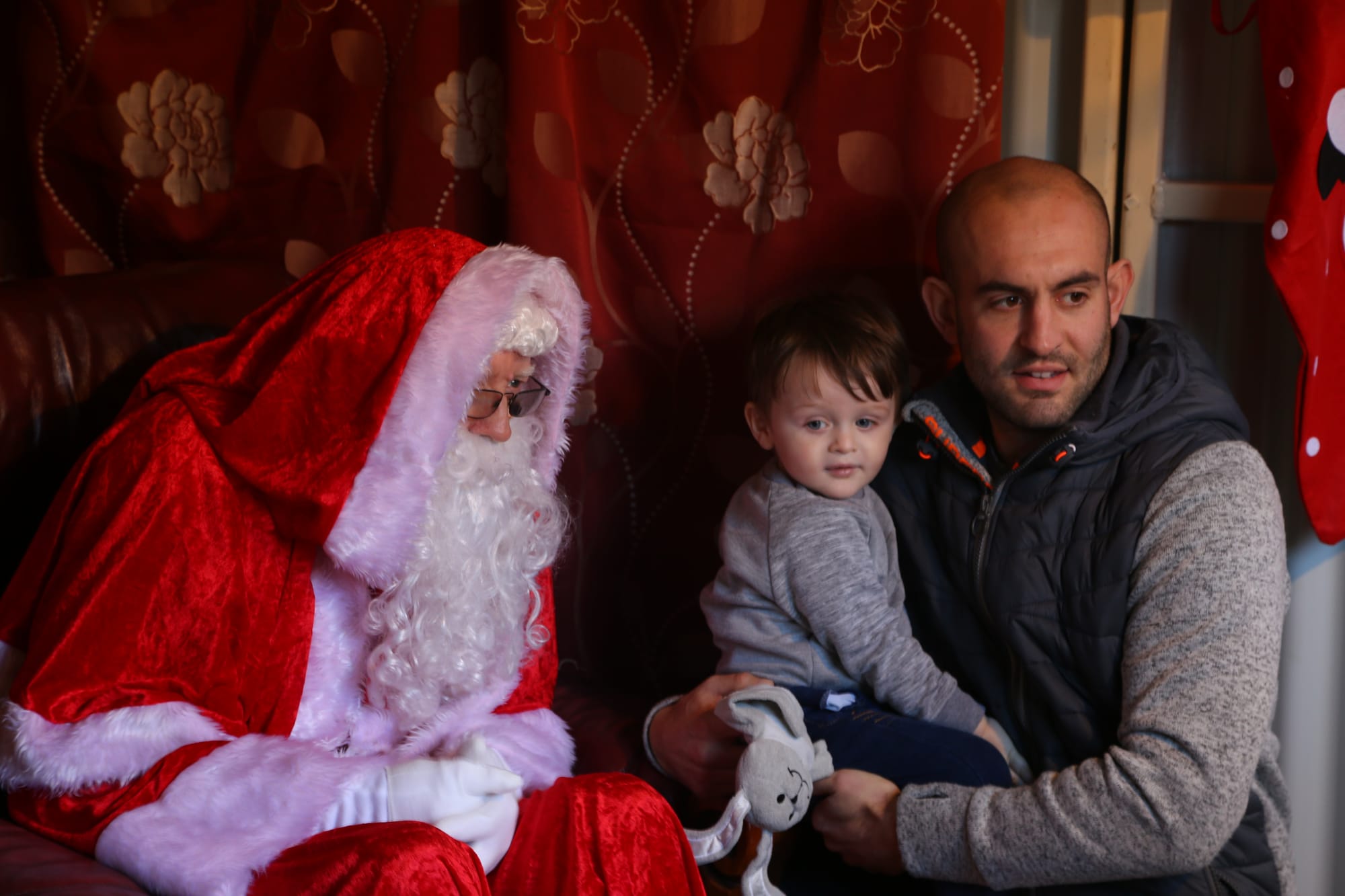 "Absolutely amazing time today. The kids loved it. The staff were fantastic thank you all for Making it so special, ❤️ " Vicky Lynch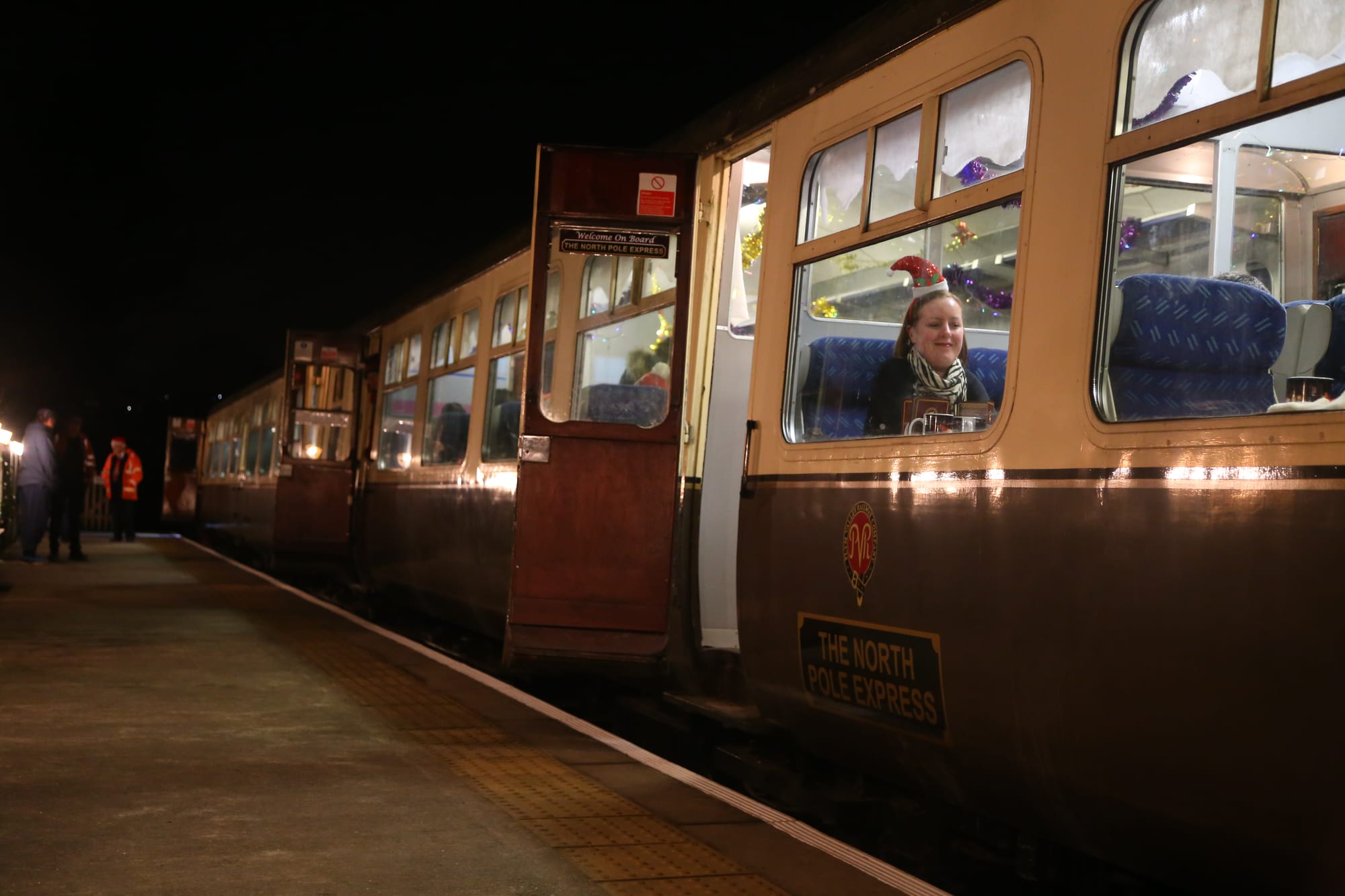 "Outstanding 100% effort and good value for money . Yes this may not be South Devon , but staff invest their time to make sure the Next year is better than last . This is a small railway but large in warmth . Child friendly , and a very nice Bunch of people ! PVR get my vote but hey at least their staff always welcomed my family and have since 1982 ! Keep up excellent work and see you today so my own family can enjoy that Xmas magic .Book early to avoid disappointment ! " Simon Jones
Welcome!
Regardless of global pandemics, Christmas will still take place and we want to welcome everyone to the Plym Valley Railway to relax, see Santa and spend some quality time with families and loved ones. We have worked hard to operate safely in a COVID secure manner to ensure the safety of our visitors and volunteers at all times.
Due to social distancing measures we are only allowing one group per compartment/table. Therefore these can be purchased as a whole. Compartments, situated in First Class, hold up to six people and tables, located in Standard Class, hold up to four.
We currently cannot accept any bookings larger than six.
Pre-booking is essential. Pay on the Day (POD) seats will only be available if there are seats not sold. Check five days before travelling and the number of pay on the day seats will be displayed below. POD seats will be able to be purchased from Marsh Mills station at 10am on the day of travel for all services. Children aged between two and fifteen will all receive a gift from Father Christmas' elves. Under 2s on a lap travel free without a gift from Father Christmas.
As a COVID Secure organisation, social distancing measures will be adhered to and will be in place for your safety and the safety of others.
First Class

Compartment Layout

Larger Seats

Grouped in 6s

Standard Class

Open Table Layout

Grouped in 4s
"Lovely trip to the north pole. All staff were very friendly and helpful and the children had a wonderful time!" Katie Hooper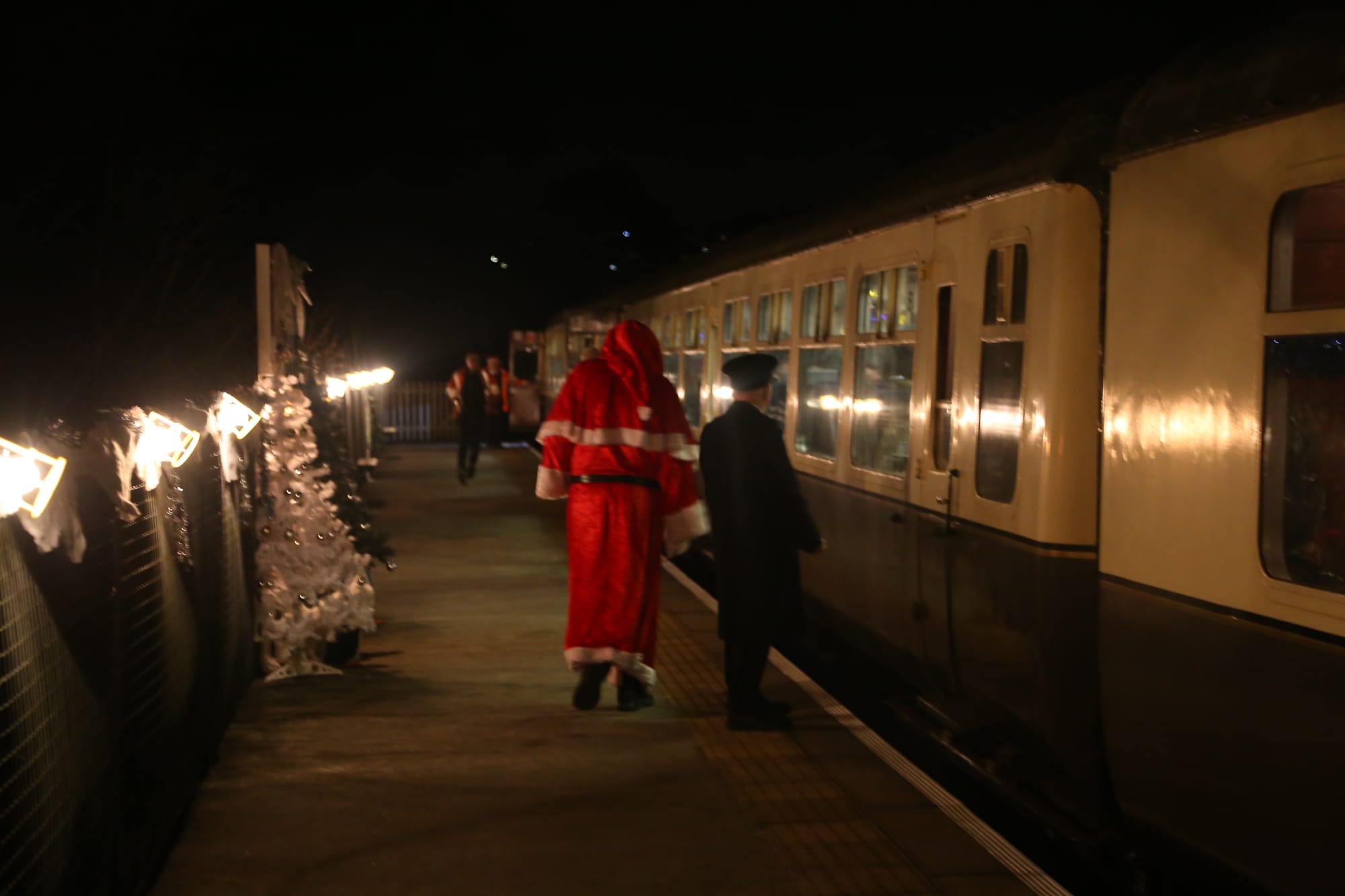 "Very friendly, nice trip out on the Xmas trip!" Wayne Waugh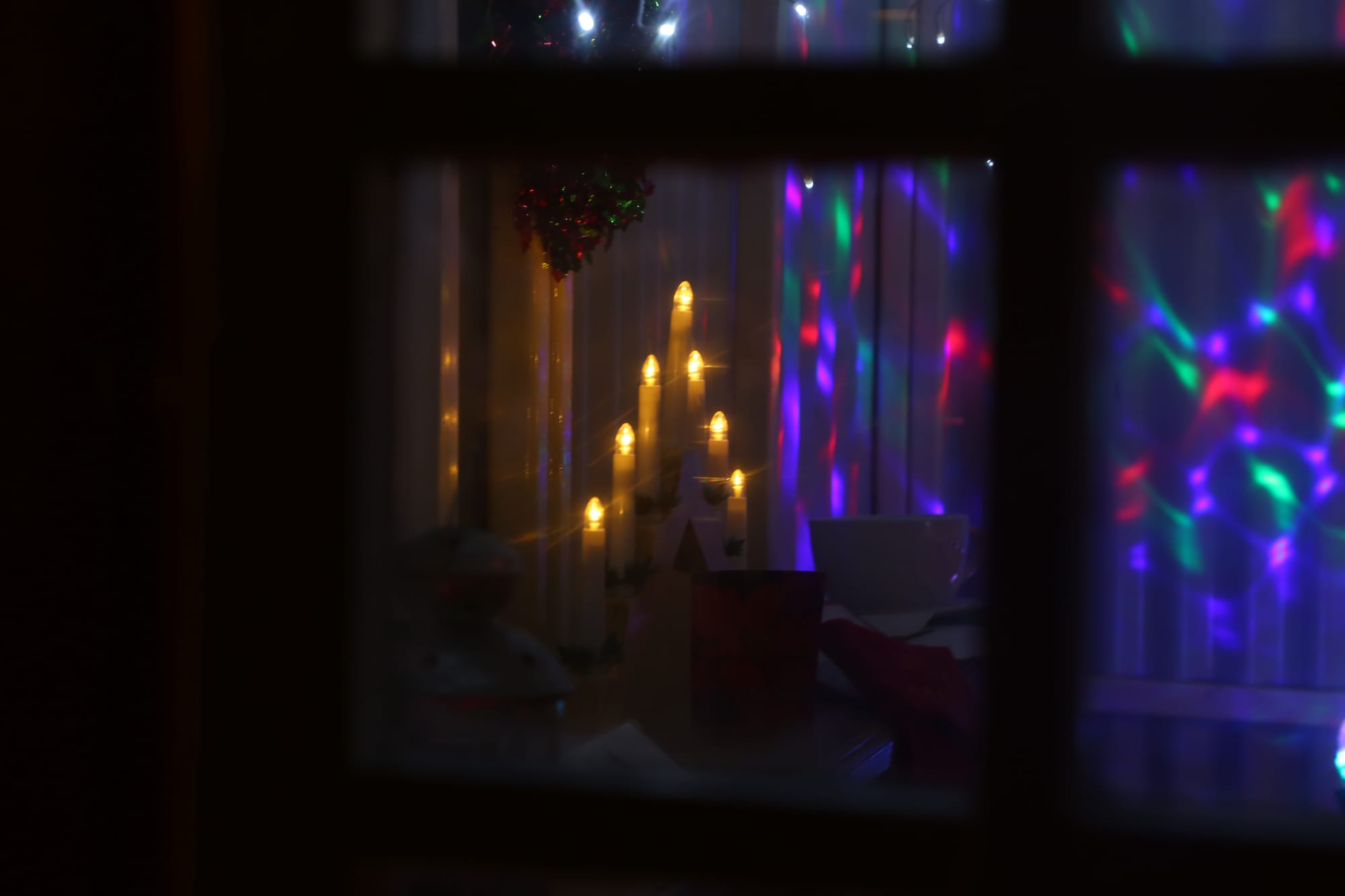 "My 6year old boy loved his experience on the North Pole express. He even got to blow the train whistle! Great staff and communication via social media 🎅" Gemma Carter